Richmond International Airport is one of the busiest air cargo facilities in the nation. On average, approximately 140 million pounds of cargo are handled annually at RIC by air carriers, including DHL, Federal Express (FedEx) and United Parcel Service (UPS). These carriers offer a number of shipping, receiving and storage options, including shipments of high-security and temperature-sensitive freight, fast international delivery, and overnight and priority deliveries for businesses and individuals.
RIC's cargo facilities currently offer 750,000 square feet of cargo apron and 142,000 square feet of air cargo warehouse space with direct apron access. Because of its central Mid-Atlantic location, cargo transit via RIC makes sense. Goods shipped out of the metropolitan Richmond area can reach 50 percent of the U.S. population within 24 hours. This translates into more efficient manufacturing, lower costs and improved expansion capabilities for area companies.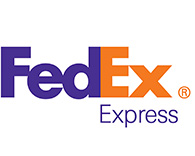 When you're looking to simplify your supply chain, maximize transit flexibility and contain costs with end-to-end service support, the world's largest air cargo carrier, FedEx Express, is your answer. Offering international air freight forwarding services connecting all major global markets, FedEx Express provides reliability and convenience for your time-sensitive shipments – no matter the size or urgency. Delivery today, first thing tomorrow, tomorrow, or in two or three days. Even on Saturdays.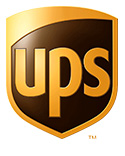 When you have high-value or time-sensitive shipments, you need to know that they'll arrive on time. UPS global air freight services can meet most time-in-transit needs, from urgent deliveries to more routine international air freight shipments. They give you the flexibility to get your cargo where it needs to be, when it needs to be there. With a full range of international air freight services, UPS offers both guaranteed door-to-door air freight services as well as non-guaranteed freight forwarding services. And while many carriers give you only a range of transit times, they give you time- and day-specific services so you get the predictability and flexibility you need.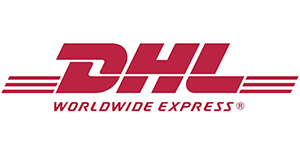 When you're asking how you can access key global markets and expand your business, DHL has answers. It is the world's leading logistics company with a footprint that spans over 220 countries and territories, making it the most international company on the planet. Its reach and breadth of capabilities allows it to tailor solutions to every customer – from small businesses to experienced logistics professionals. You can even choose from a variety of speeds and specialty handling services. Whatever your kind of freight and whatever your destination, DHL offers excellence. Simply delivered.