Sun Country Airlines to Offer New Flights between Minneapolis/St. Paul (MSP) and Richmond (RIC)
Twice-Weekly Service from RVA to the Twin Cities to Start May 19, 2023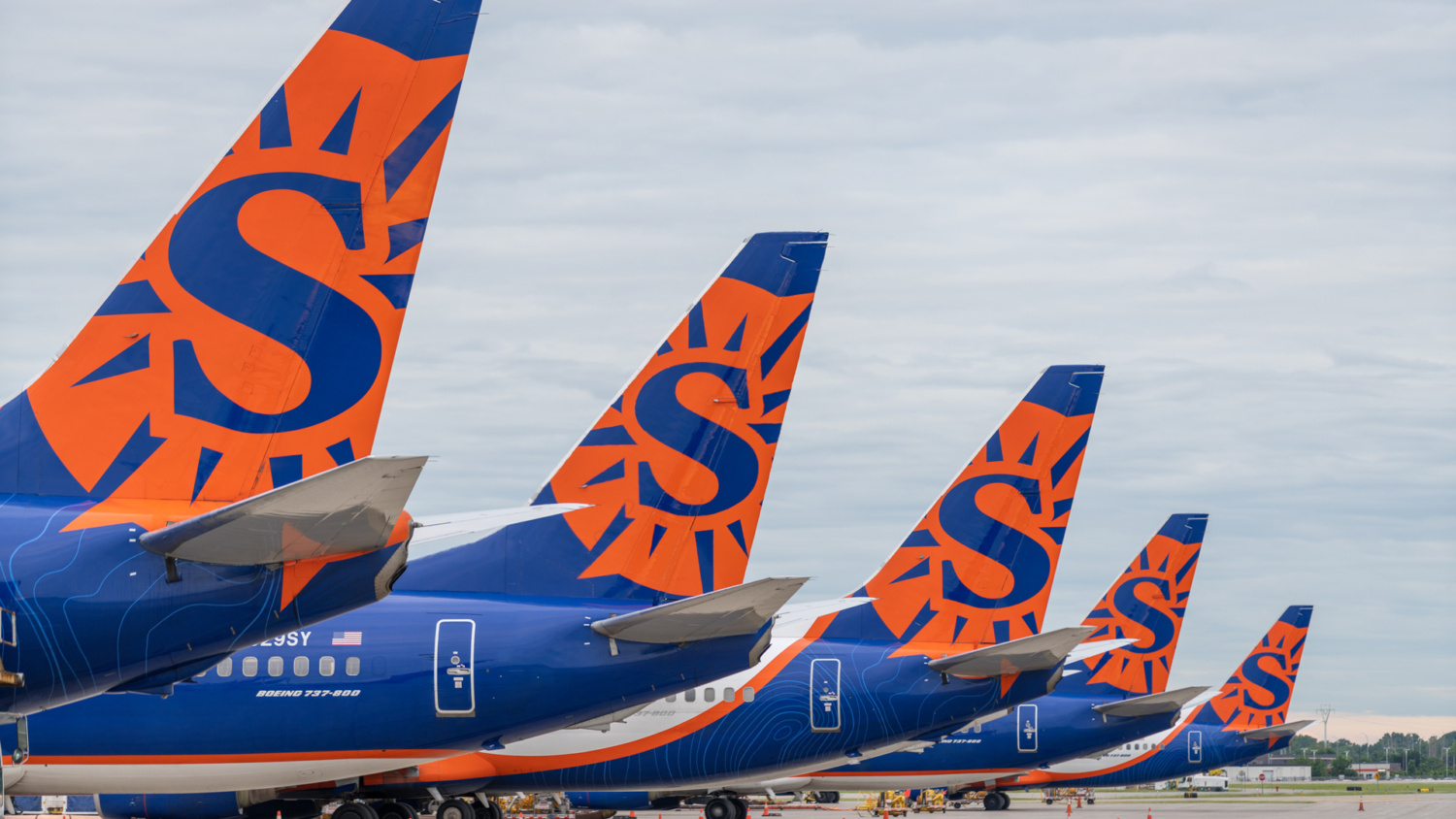 Sun Country Airlines today announced plans to provide twice-weekly service between Minneapolis/ St. Paul International Airport (MSP) and Richmond International Airport (RIC) starting May 19, 2023.
"We applaud Sun Country Airlines for seeing the immediate potential of flights between Minneapolis/St. Paul and Richmond," said Perry J. Miller, A.A.E, I.A.P., president and CEO of the Capital Region Airport Commission. "As this is a high-demand destination for Richmond region travelers, we have been in contact with the airline over the last several months, seeking just such an announcement. RIC wishes Sun Country great success as it reconnects the Twin Cities and RVA."
Initially, Sun Country is offering RIC-MSP flights on a seasonal basis through the Labor Day weekend.
"We're excited to welcome travelers from the Richmond area to the Twin Cities via this new, nonstop route," says Grant Whitney, chief revenue officer at Sun Country. "Minneapolis/St. Paul has lots of great attractions that cater to people of all ages and all interests – including Mall of America, world-class museums, lakes and parks, art galleries, incredible sports, music and entertainment venues, great restaurants, breweries and so much more. We can't wait to showcase Minnesota culture and hospitality to guests who are eager to create lifelong memories and transformative experiences."
About Richmond International Airport
Richmond International Airport's vision is to move people, business, and commerce to advance the Richmond region. Including this announcement, nine passenger airlines and four dedicated cargo carriers offer domestic service from Richmond International Airport (RIC) with connecting options to points around the globe. According to the Commonwealth of Virginia, Airport activities create nearly 16,000 jobs and contribute about $2.1 billion in economic activity annually to Virginia's Capital Region. To learn more, please visit RIC on the web, Twitter, Facebook, Instagram, or LinkedIn.
About Sun Country Airlines
Sun Country Airlines is a new breed of hybrid low-cost air carrier, whose mission is to connect guests to their favorite people and places, to create lifelong memories and transformative experiences. Sun Country dynamically deploys shared resources across our synergistic scheduled service, charter, and cargo businesses. Based in Minnesota, we focus on serving leisure and visiting friends and relatives ("VFR") passengers and charter customers and providing CMI service to Amazon, with flights throughout the United States and to destinations in Mexico, Central America, Canada, and the Caribbean. For information and reservations, please visit Sun Country on the web.