Welcome to Richmond and Central Virginia
Welcome to Richmond, the heart of Virginia's Capital Region. Central Virginia is truly the gateway to the American experience, with more than 400 years of history easily accessible after your arrival at Richmond International Airport.
Richmond features a long list of local attractions, but it's also your hub to the rest of Virginia. A short drive takes you to Virginia Beach, the Blue Ridge Parkway, Civil War Trails, Colonial Williamsburg, Thomas Jefferson's Monticello and our nation's capital, Washington, D.C., just to name a few popular destinations.
There are simply too many attractions in the region to list them all.
Start your journey here: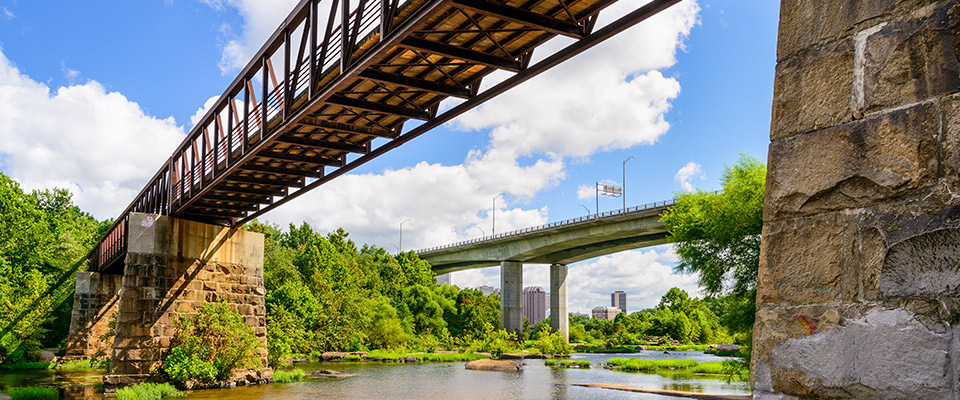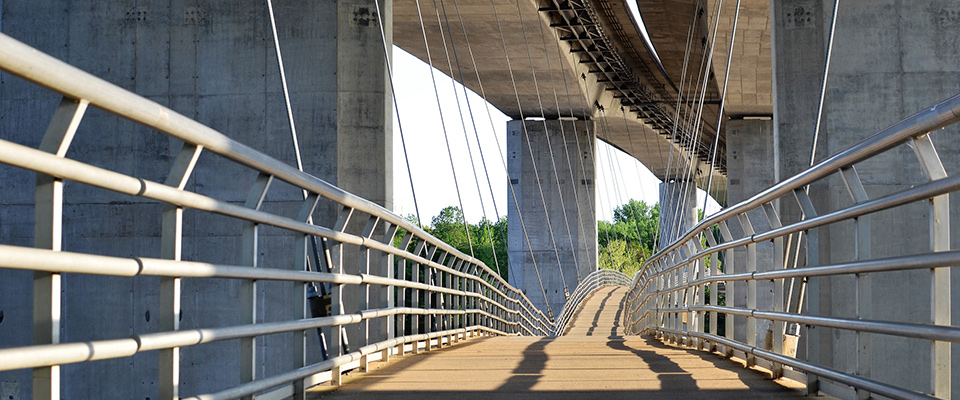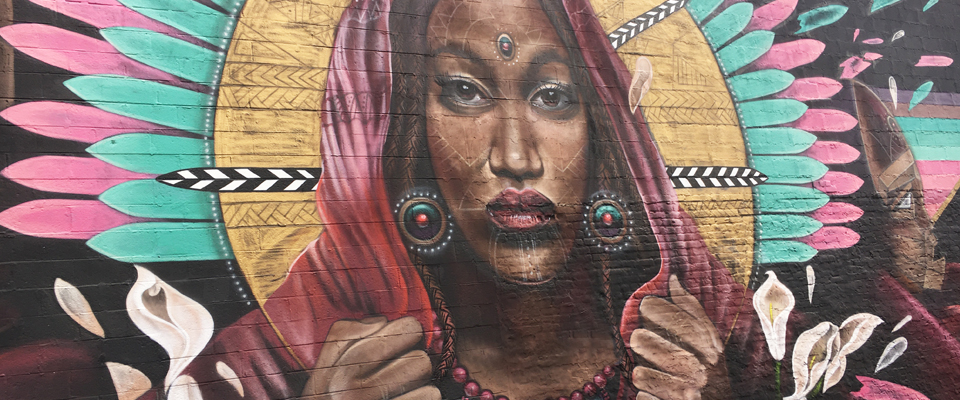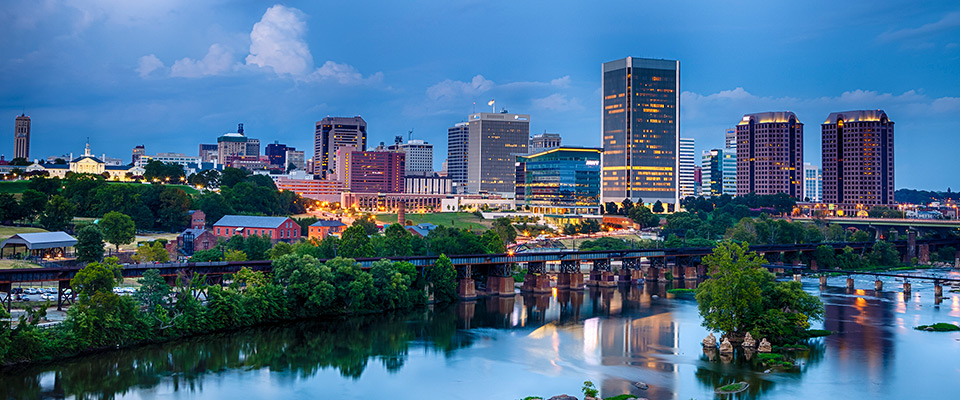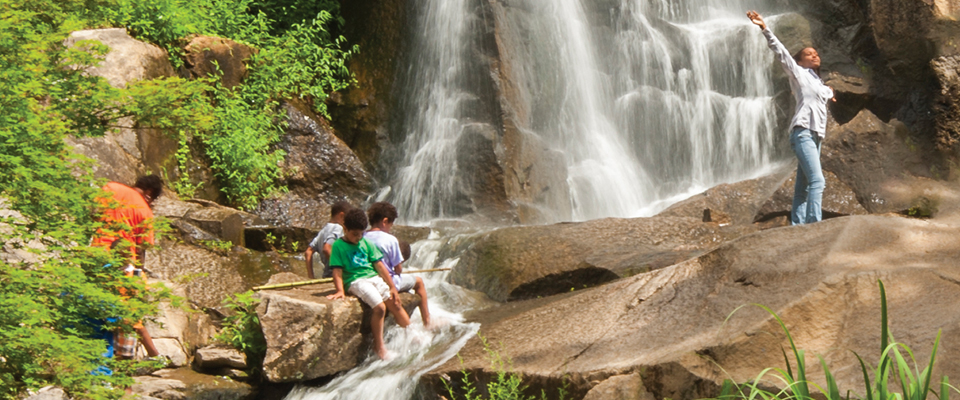 Richmond is a culturally diverse city featuring historic neighborhoods, parks, museums and the thriving James River. Just 15 minutes from our airport is the central business district of a modern city that consistently ranks highly among "Best Places to Live and Work in America."
Downtown, high-rise office complexes house many local, regional and state offices clustered between historic neighborhoods and the James River. Within the Richmond region are financial institutions, universities, hospitals, Fortune 1000 company headquarters and a variety of entertainment and shopping districts.
From art to NASCAR to marathon events and everything in between, Richmond simply has something for everyone.
We suggest you start your trip by visiting Richmond Region Tourism and Virginia is for Lovers websites. There, you'll find a comprehensive list of the historical sites, neighborhoods, museums, shops and outdoor excursions the Richmond region has to offer.
With dozens of hotels located in close proximity to Richmond International Airport and throughout the region, finding a place to stay after a long flight or day of sightseeing is easy to do. Accommodations range from quality affordable packages to glamour, intrigue and romance. There's something for every budget!
Accommodations near RIC offering shuttle service include:
Best Western Richmond Airport: 804-222-8200

Comfort Inn Airport: 804-226-1800

Hampton Inn Richmond Airport: 804-226-1888

Hilton Garden Inn Richmond Airport: 804-222-3338

Holiday Inn Express Richmond Airport: 804-222-1499

Holiday Inn Richmond Airport: 804-236-1111

Homewood Suites by Hilton Richmond Airport: 804-737-1600

Quality Inn: 804-222-6450

Sheraton Richmond Airport: 804-226-6400
The airport provides a courtesy phone located near baggage claim offering speed-dial access to the above-listed properties.
For more information on accommodations and events, contact Richmond Region Tourism at 1-800-370-9004.